Get Playing Today
Become the musician you've always wanted to be
Take your playing to the next level
Create an account
Tell us about yourself.... What do you want to learn? What style of music do you want to play?
Find your course
Based on what you tell us, we will share our top recommendations to inspire you to learn and have fun.
Start learning
With our step-by-step courses, you can easily track your progress and start playing the songs you love.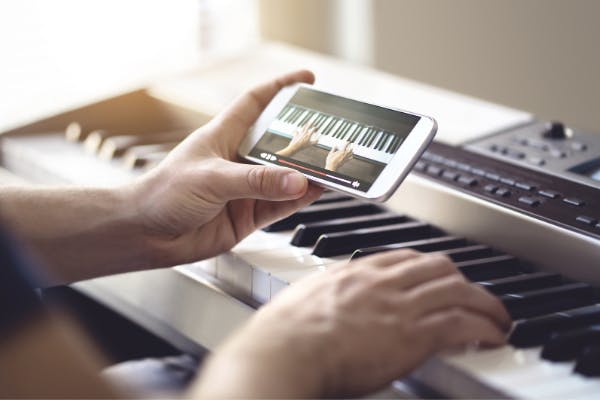 Learning for everyone
You select your instrument, style and ability
We provide the interactive courses & tools
Your one stop music learning platform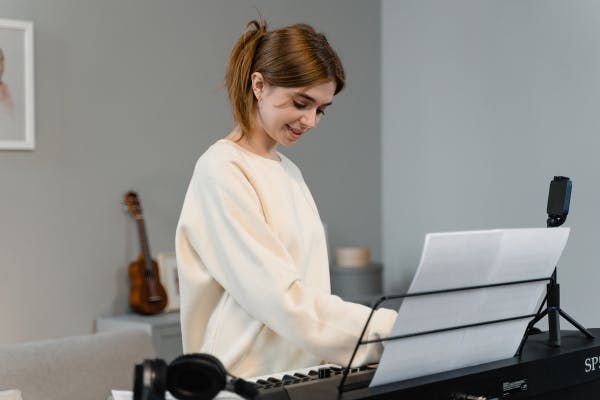 Fun & Engaging
Created by music lovers for music lovers.
Practise and play with the world's best artists
Join our MusicGurus community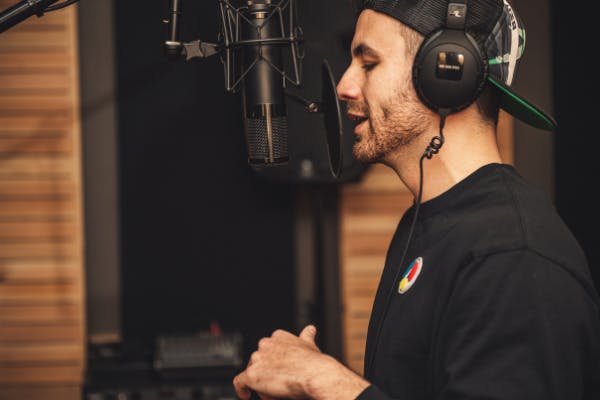 Flexible
Learn where you want, when you want
Play at your own pace
Pay only for what you play – no monthly subscription
Trusted by players
TrustScore 4.5 | 18 reviews
Thorough explanations from start to finish of each course. Interactive and inspirational advice.
Piva
Like that you don't have to subscribe, just pick and choose the courses you want. Really well filmed, and excellent content.
Jane
MusicGurus have simplified things for learners, can't thank them enough. It's a great tool.
Sarv