Take your playing to the
next level
Interactive music lessons led by the world's top professional musicians.
Start learning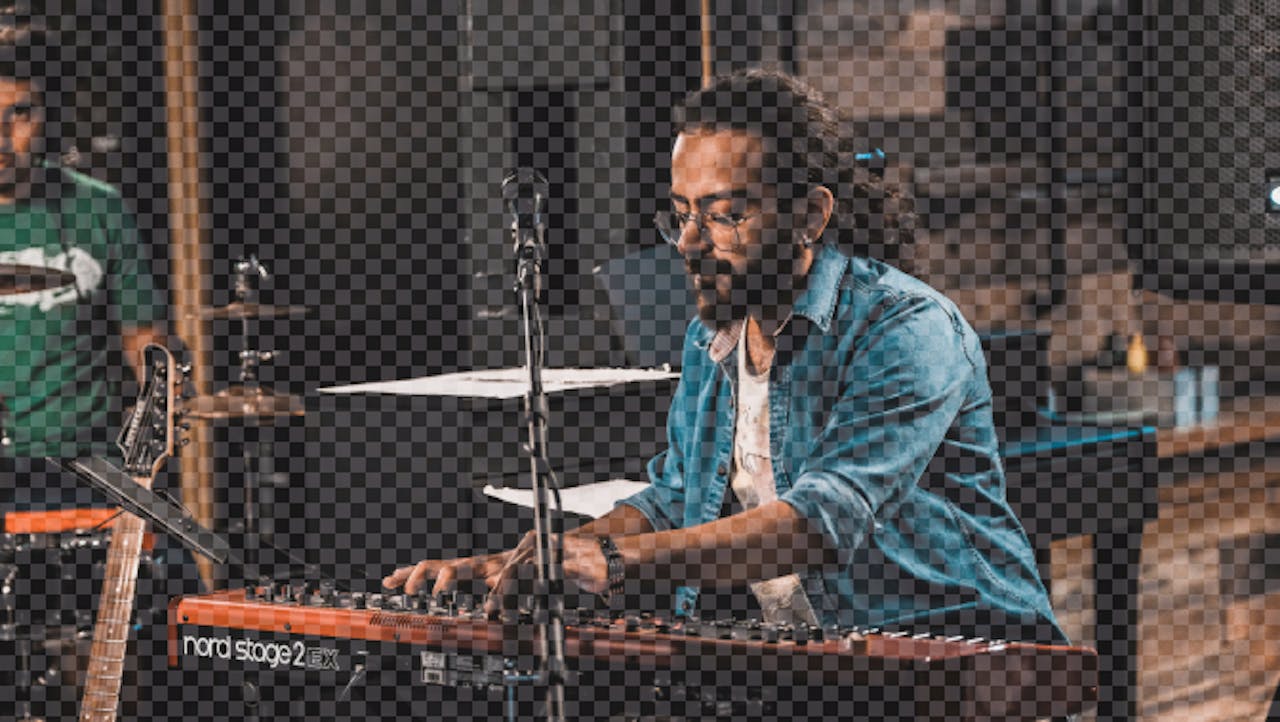 Discover the ideal course for
you
What's
your

goal?

Whether you want to learn an instrument from scratch, build skills or master new styles, you can trust us to deliver fun lessons taught by top musicians & vocalists that will keep your learning on track.
Practice that fits around your life
No more diary conflicts, pick up and play on your schedule.
Suitable for all ages & skill levels
From beginner to seasoned enthusiast there's something for everyone.
Play with the best, on demand
Use our interactive sheet music player to enhance your practice.
Learn from
the best
From leading musicians to world class vocalists, we partner with top gurus to inspire and help you to achieve your goals.
What our players say
TrustScore 4.7 | 60 reviews
"Thorough explanations from start to finish of each course. Interactive and inspirational advice."
Piva
"Really well filmed, and excellent content."
Jane
"So easy to activate and a fair price too. I really enjoyed being able to go over and over the lesson at my own pace."
Lynne
"MusicGurus have simplified things for learners, can't thank them enough. It's a great tool."
Sarv
"The best online courses I have found! Perfect if you like me need extra time to learn from great musicians!"
Kund
"I found this service affordable, easy to use and as advertised. It's so nice to study at home at your own pace."
Francine
We make learning fun, not frustrating
Over 4,000 lessons & tools to achieve your goals
Select from 20+ instruments
For all skill levels & abilities
Learn & play with leading music gurus
Created by music lovers for music lovers
Trusted by the world's best music brands
Learn when you want where you want
Re-watch lessons again and again
Cancel anytime
Learn & play with leading music gurus
Created by music lovers for music lovers
Trusted by the world's best music brands
Learn when you want where you want
Re-watch lessons again and again
Cancel anytime