Learn How to Sing Online with Alfie Boe: Our New Singing Course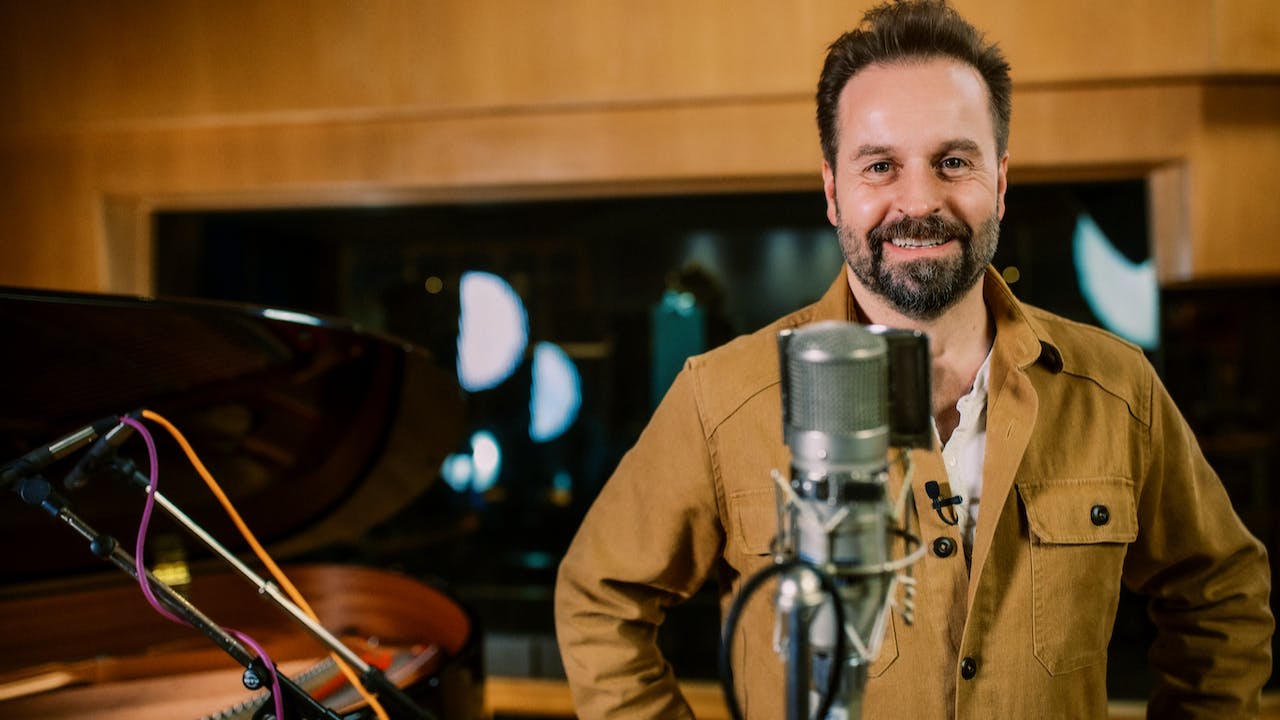 We are so happy to announce our brand new singing course with the legendary tenor singer Alfie Boe.
Alfie Boe will take you through the many lessons he has learned during his celebrated career starring in musicals such as Les Miserables.
In a series of HD video and sound singing lessons, Alfie will teach you how to discover the power of your own voice and to master the techniques that have earned him legendary roles – Jean Valjean in Les Misérables and performing at the Queen's Diamond Jubilee Concert at Buckingham Palace (the first non-royal to have ever been allowed on the balcony!)
Perhaps you're looking to start a career as a professional singer, hoping to prepare for the music university course you're starting later this year, or you simply want to learn how to sing with a leading musical theatre and classical crossover artist. No matter your motivation, taking Alfie Boe's singing lessons is a decision you won't regret. 
Suitable for male and female singers, as well as beginner and more advanced students alike. So, why not check out Alfie's course today to learn from one of the best and take your singing skills to the next level. 
What to Expect from Learn to Sing with Alfie Boe
MusicGurus have taken online singing courses to the next level with the launch of this latest celebrity course - an exciting new addition to the MusicGurus Originals range and a must for singing enthusiasts, musical theatre lovers and Alfie Boe fans worldwide.
In 19 lessons, Alfie Boe shares the simple exercises he uses to train his voice daily. He guides how to improve pitch, extend range and the art of delivering a song authentically. The course includes backing tracks for both female and male voices.
Filmed at Abbey Road Studios in London, Alfie 'workshops' one of his favourite songs to perform with a student singer – "Run" (Snow Patrol).  As you follow the incredible step-by-step transformation that takes place, discover the power of your own voice and take your singing to the next level.