A Day in the Life with Blues Piano Player Paddy Milner
Paddy Milner gives us an insight into his inspirations and career highlights so far.
Who is your musical mentor or inspiration?
There are so many musicians I respect and admire! I'm a big fan of James Booker, the New Orleans pianist who played with so much scope, soul and feel. He embodied the cultural and musical melting pot of New Orleans. 
On that tip, Jon Cleary has been a big inspiration particularly a few years ago when I was going through a period of doubt. The energy and funk in his piano playing reignited my passion for playing, and I haven't looked back since. Since then, he's become a friend and I've enjoyed some amazing times with him in New Orleans, notably when Tom Jones joined me at one of Jon's gigs and we both sat-in, a great spontaneous moment in a packed New Orleans Jazz Fest club.
What's been your career highlight to date?

A definite highlight was Dave Brubeck telling me he loved my arrangement of his 'Unsquare Dance'! He heard my version and we had a lovely telephone call before meeting later on in London. Such a warm hearted, humble man!
Playing-wise, our band Jawbone had a great moment a few years ago, playing as the house band on a big charity event for artists including Eric Clapton, Van Morrison and Tom Jones. Playing the Hollywood Bowl with Tom Jones was pretty special and playing a duet at a festival with another one of my heroes, the late great Johnnie Johnson (pianist with Chuck Berry) was an awesome moment. 
I'm a huge fan of The Band, and playing a tour of New Zealand with The Band's Garth Hudson was very memorable – a long grey-haired wizard-like man who, on exchanging his wheelchair for the piano stool, came to life and played the most wonderful piano - a true embodiment of American music. I feel lucky to have met and played with many of my heroes, some true legends.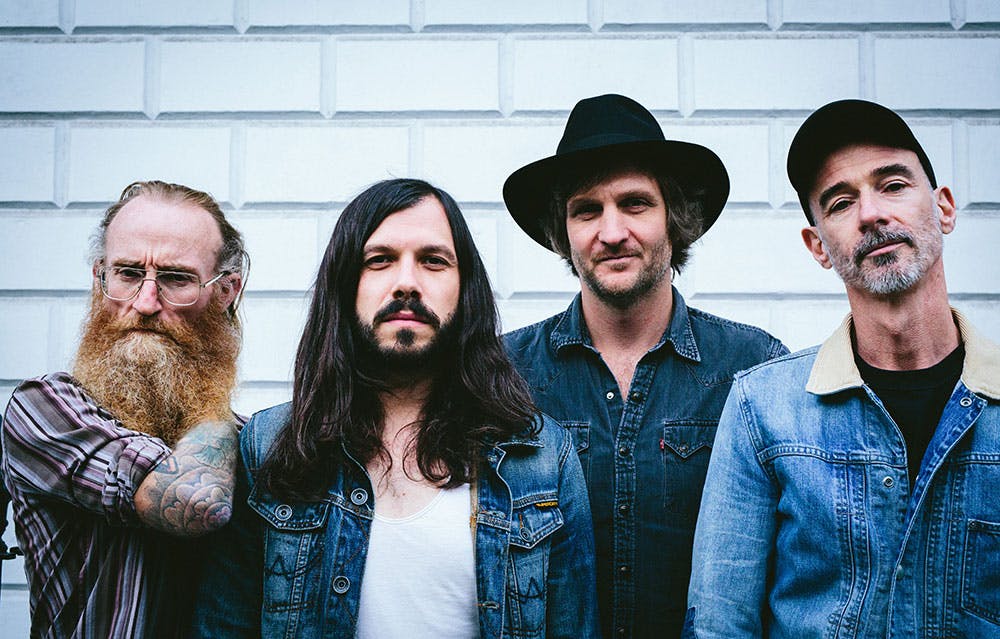 How do you prepare for a big performance?
I can be as nervous (or relaxed) playing a small venue as playing a huge one, and it usually comes down to how well I know the music I'm about to play. Sometimes, there is a sense of occasion, which adds nerves – we played the Montreux Jazz Festival one year and Quincy Jones was sat a few feet to my right! I was conscious of him being there the whole set, which added to the nerves. Meeting him after though, I really needn't have felt the pressure – he was very sociable, charming and busted out loads of cockney rhyming slang with a cheeky glint in his eye. What a legend!
Is there a musical life lesson you have learned?
For me, as I've got older, music is more about what is being said than exactly what is being played. There's always someone out there who will be able play faster, louder, more cleverly but it's not necessarily more interesting or expressive.

Also, as a musician starting out, I never said 'no' to a gig: being put in different situations and styles is so valuable to learning your craft, and importantly a way to meet people that could lead to other opportunities. Looking back, I played some gigs with pretty awful conditions, but it was all character building and led to other things.
Learn Blues Piano with Paddy Milner. Check out his courses here.