Black Friday Holiday Deals at MusicGurus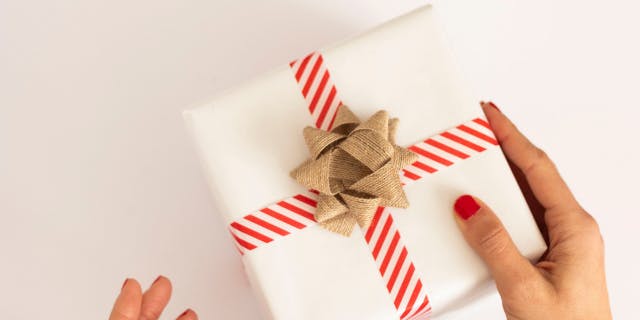 It's that time of year again! 
While the weather may be colder and the nights may be darker, MusicGurus is on hand to help you level up your playing this November with our Black Friday holiday deals. Whether you play the guitar, the violin or even sing, we have online course deals to suit you!
From Thursday 18th November until Monday 29th November, we're offering an incredible 25% off our online music courses, gift vouchers and sheet music with promo code BF2021. Additionally, subscribers to our newsletter will receive an exclusive extension of these online course deals until Tuesday 30th November. So, sign up to stay in touch with the latest news and discounts now!
Our discount is available sitewide*, so you can enjoy our amazing online music lessons from some of your favourite musicians and industry professionals at even better prices. 
Why not check out our best-selling courses with huge names such as celebrity artist KT Tunstall, West End star Alfie Boe, songwriting legend Guy Chambers and jazz and blues superstar Tom Seals?
Or discover our full range of online courses to find the perfect one for you. We cover a wide range of instruments from the saxophone to the trumpet and even singing. You could explore a new genre, from classical, blues and rock. For those who fancy a break from the practical side of music playing, we also offer a range of courses that cover music theory, music production and music business taught by experts in the industry.
If you're wanting to take your instrument playing more seriously, our range of RockSchool courses will help you get to the next level in collaboration with official RockSchool tutors. Incorporating music theory and practical playing, the courses prepare you to take the official exams which give you a recognised RSL Contemporary Award. From grades debut to 8, you'll be able to work your way up from beginner to expert playing. 
In addition to our amazing selection of courses, you can sneak in some extra practice with our supporting collection of interactive sheet music and song books. 
Whatever your level, preferred instrument or genre, there is an amazing MusicGurus course to suit everyone, made even better by our Black Friday online course deals. So don't miss out on the opportunity to play like a pro at a fraction of the price!
All of the courses available are taught by world class musicians and industry experts so a high quality and transformational learning experience is guaranteed. They're made by music lovers for music lovers. Plus, for those with musical friends and family, why not consider giving one of our gift vouchers, the perfect present for any fledgling or advanced musician. With our Black Friday holiday deals, it's easy to treat yourself or a loved one. 
All online courses are yours for life after a one-off payment, so there are no subscription fees to worry about. Learning is flexible, which means you can take everything at your own pace and learn where and when you want to. 
So, take full advantage of our Black Friday online course deals and discover the best way to level up your musical skills! Simply enter promo code BF2021 at checkout today...
*excludes Scott McKeon's 'Learn Authentic Blues Guitar'